Hello Vendors!
For the 4th year in a row, we are SOLD OUT of Vendor booths.
Vendors will receive set-up instructions next week.
Please note that we no longer rent tables or chairs to vendors. We don't provide equipment, tables or chairs for vendors.
Please contact us if you have any potential vendors in mind. Feel free to share our contact information. We look forward to you seeing you in September!
Zakkary Zoah, Vendor Coordinator
Laura Thompson, Vendor Coordinator
[email protected]
Vendor Info Line: 707-273-6936
Registration Instructions:
1. Decide which vendor type fits your organization:
Informational: Organizations that provide information, but are not selling a product. Giveaways (swag is encouraged!), donations and raffles are fine. Non-profit status is not required. For-Profit: Vendors selling a product. A California sales tax number is required. This is the right category if you're selling a pre-wrapped food item.
Food: Vendors preparing food on-site and vendors providing food samples. A California sales tax number, Humboldt County Environmental Health permit and insurance are required.
2. Choose your location using the vendor map.
(This does not apply to Food Vendors.)

3. Complete the registration form. Our forms use the fillable pdf format (Adobe Acrobat Reader is required.) You can use email or postal mail to send it to us. We accept PayPal and checks.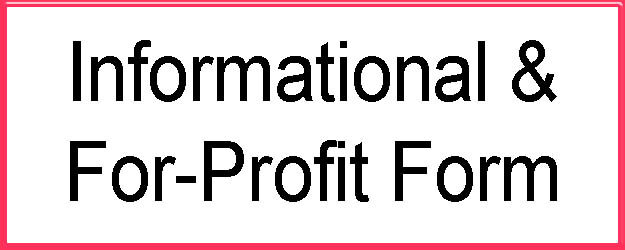 Registration for Informational & For-Profit Vendors (PDF, 348KB)

Registration for Food Vendors (PDF, 460KB)

Get Adobe Reader
Vendor Resources
Humboldt County Environmental Health documents:
Temporary Food Facility Permit Application & Policy
Operating a Temporary Food Facility Booth
CA Homemade Food Act FAQ
"Cottage" Food Operation Registration & Permitting Form
Register for a CA sales tax number